What is your professional background?
Before moving into IT recruitment, I worked in a completely different field : performing arts. I pursued a degree in contemporary history with a specialization in cultural policies. I then worked in creating and promoting cultural events, particularly in music, dance, and theater.
However, I felt the need for a change in my life and to step out of my comfort zone. So, I decided to move abroad and had the opportunity to join one of the largest companies in Lisbon, where I took my first steps in recruitment. At that time, everything was new to me: the country, the language, the profession, and the industry. It was a true challenge that wasn't always easy. Despite that, I loved learning this new profession, which allowed me to directly engage with people, unlike my previous experiences.
After some time, I decided to specialize in the rapidly growing IT sector. That's when my adventure with IVY Partners began!
When did you join IVY Partners and in what role?
I joined IVY Partners a few months after they opened their offices in Lisbon, about a year and a half ago. I joined the team as an IT recruiter. At that time, we were only ten employees in total, with three in Lisbon, and everything was being built.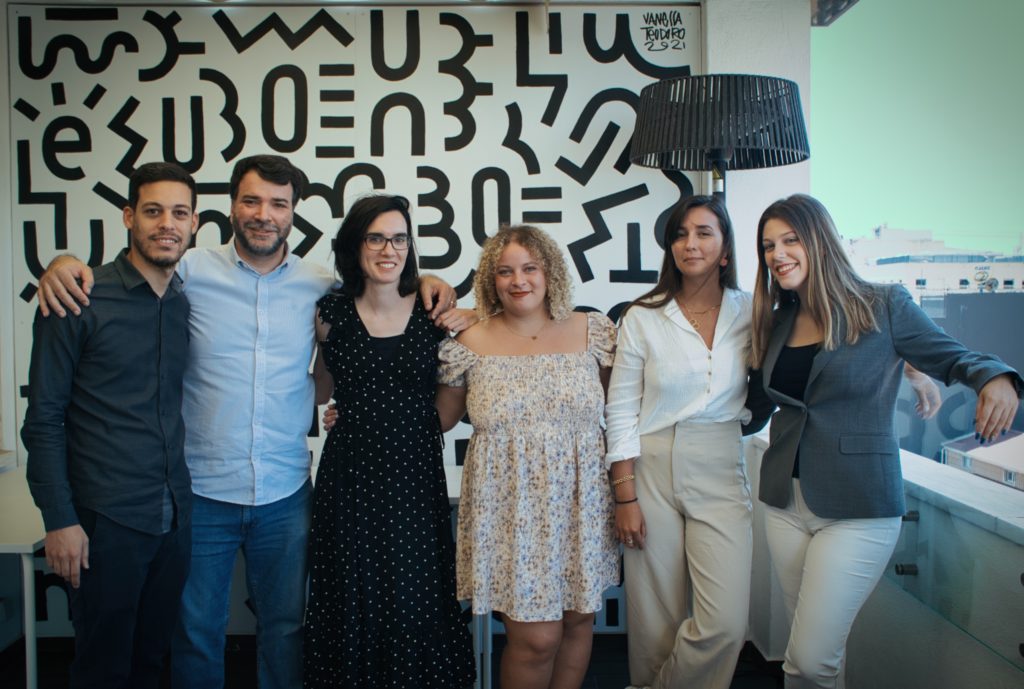 How has your role evolved since joining?
After my first year at IVY, I was offered the position of Recruitment Manager. It was a progression that I had envisioned in the long term, and I am extremely grateful to have been trusted with it after just a year. Today, I am responsible for the recruitment team in Portugal. My role is to support the team members, help them develop their skills, and work together to achieve our common goals.
How were you supported during the transition to a managerial role?
Before assuming this new role, I underwent management coaching. It provided me with the theoretical foundation upon which I developed my own approach. I was fortunate to have the freedom to propose new ideas, processes, and tools, knowing that I always had the support and guidance if needed. In my opinion, it's the balance between guidance and autonomy that allowed me to smoothly transition into this new role.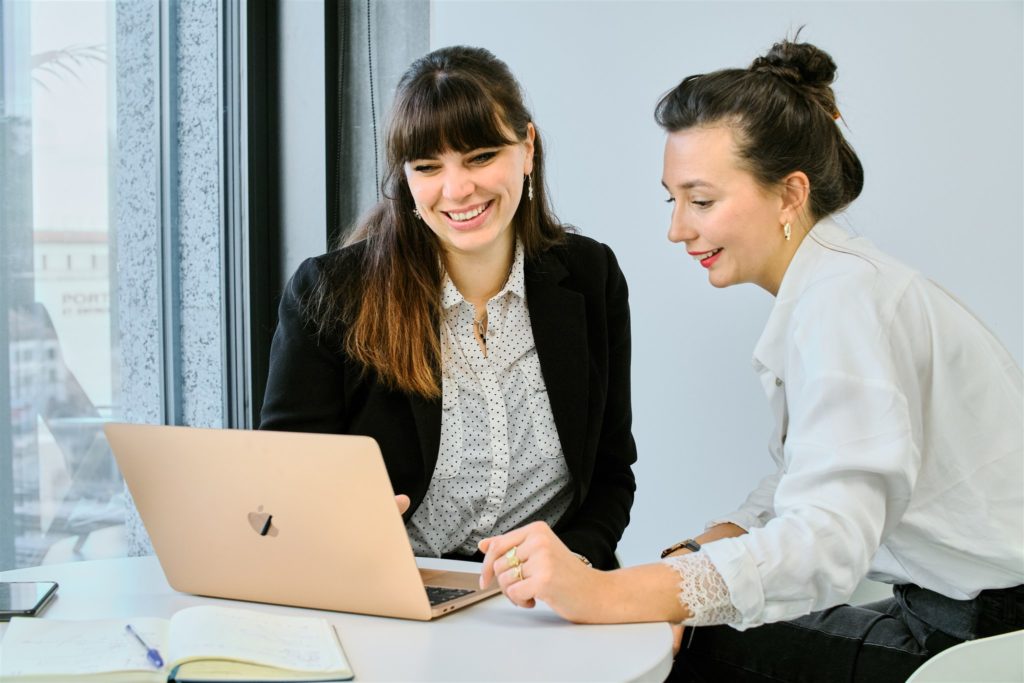 One thing you have learned at IVY Partners?
I learned to dare and express my voice. The company encourages open dialogue and values diverse perspectives. I gained confidence in sharing my ideas and opinions, knowing that they were appreciated.
---
To learn more about our company culture and hear from our employees, explore our career page for testimonials and further insights.