A people-first
approach,
in everything we do
Drive digital transformation
the right way
WE BELIEVE IN BUILDING STRONG RELATIONSHIPS TO ACHIEVE THE BEST RESULTS.
A business that cares
Our values
'Employees come first. If you take care of your employees, they will take care of your clients.'
RICHARD BRANSON
Our business is built on solid foundations consisting of four core values that enable us to make a difference for our customers, employees, and the wider community.
Care
We care about our employees by creating a supportive environment where everyone is valued and empowered with training and growth prospects.
Trust
We believe in building strong and long-lasting relationships with our clients. Working with us is about establishing a partnership based on trust, professionalism, and transparency at all times.
Innovation
We empower effective digital transformation through a unique blend of innovative technology and creative thinking.
Responsibility
Community is at the heart of everything we do, and we take that responsibility seriously by working hard to create a positive impact.
GROWING A GLOBAL PRESENCE
A team without borders
Ivy Partners is headquartered in Switzerland with a team of experts based across our Switzerland, Europe, and Singapore offices. We continue to grow each day, welcoming new team members globally to better serve our clients.
OUR DYNAMIC TEAM
The best solutions start with people, not technology, and we've never lost sight of that.
We created Ivy Partners to offer a more comprehensive partnership for our clients. Our team provides the ongoing support you need to embark on your digital transformation journey by bringing a human-focused approach to your organization.
Daniel Da Silva
Managing Partner
Daniel Da Silva
Managing Partner
Having gained an MBA from EM Lyon Business School, Daniel combines his 17 years of business management experience to assist clients in achieving their goals. As an experienced managing partner, he can completely rethink business development strategies and establish unique brand strategies.
Yoann Pelé
Managing Partner
Yoann Pelé
Managing Partner
Yoann recently graduated with an MBA from IMD Business School in Switzerland, in addition to 18 years of experience in IT and business. As an experienced certified program manager, he excels in product development and managing technical teams to deliver tailor-made and innovative technological solutions.
Jean-Manuel Peycru
Managing Partner
Jean-Manuel Peycru
Managing Partner
From graduating with a Masters of International Business from EDE Business School, Jean-Manuel has gained over 11 years of experience in HR and IT. Specializing in business HR accounts and talent acquisition, he's an expert at hiring top talent and helping people develop and grow their careers.
Meet
the team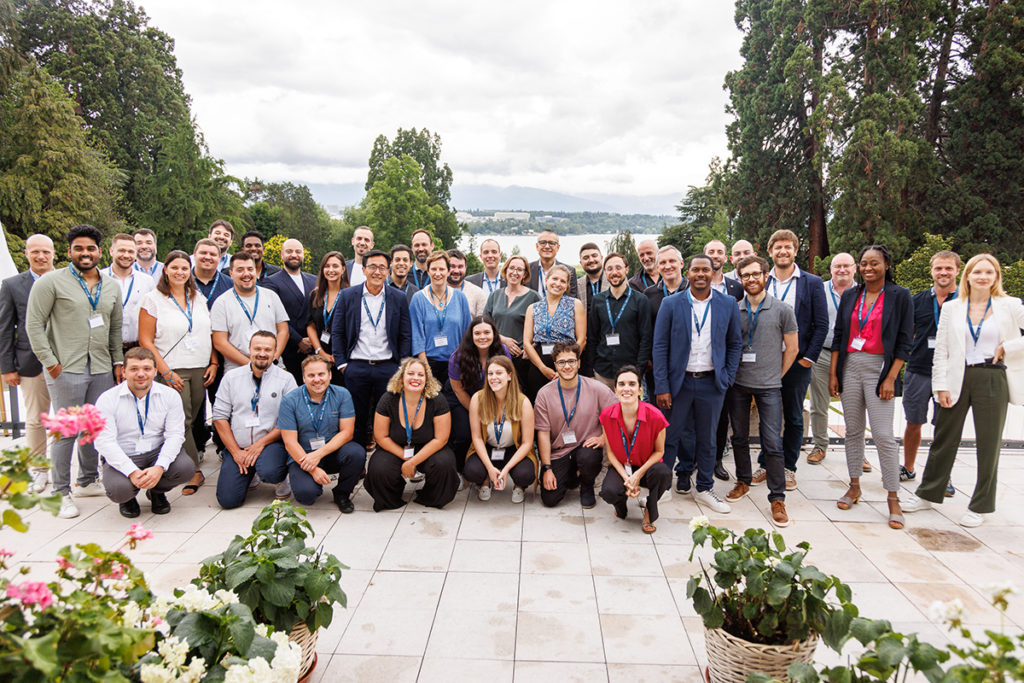 Get to know
them :
Not only do we strive to provide our clients with the best services, we also ensure our employees feel valued in a supportive environment. If you're looking for a new challenge, we'd love to have you on board. We put the best people in the right places — So come and join us !