BUILD YOUR CAREER WITH US
At Ivy Partners, we know we are only as good as our team.
We believe in investing in talent, supporting every team member and providing training, and exciting career development opportunities. We value your expertise and want to help you reach your full potential.
What we believe
Your happiness is the secret to our success. Our people make our company what it is, so we do all we can to nurture your career and see you grow each day.

We aim to offer you a career that will positively contribute to your overall fulfillment, wellbeing, and growth.

By having a diverse workforce and fostering an inclusive culture, we are building a place where our employees can thrive.
What we offer
A friendly culture where we all work together as one team
A unique career path with many opportunities for personal growth
Intrapreneurship — where you become an entrepreneur within our company
Coaching, certifications, internal training
A caring team who will motivate you to unlock your potential
A group of experts that you can learn from each day
A stimulating environment with remote and flexible work opportunities
An opportunity to develop your career internationally
DON'T TAKE IT FROM US
We strive for happiness
among our employees.
Here's what they have to say about their experience at Ivy Partners and what it's like working with us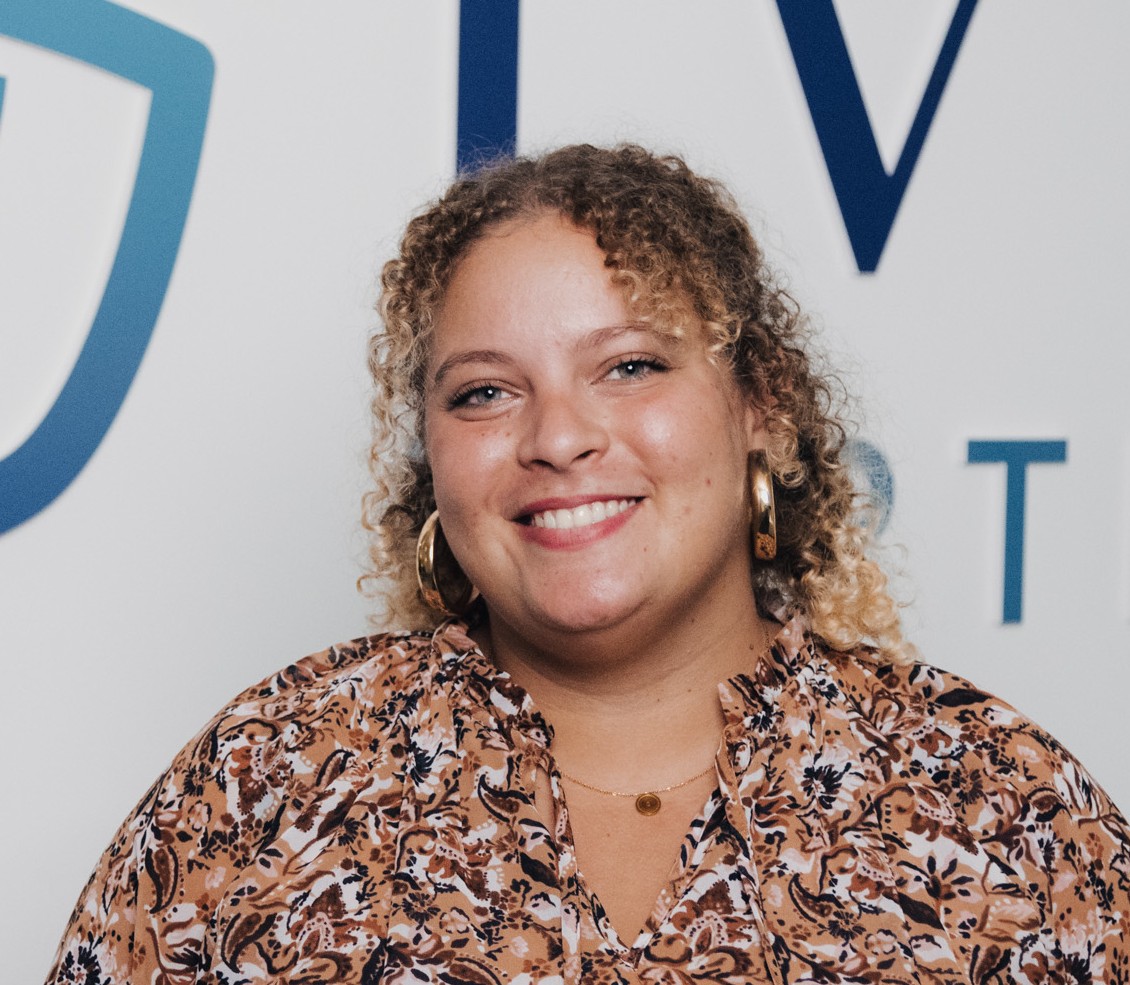 Wessame Saidi
International Talent Recruiter
« I left Paris to join Ivy Partners in Lisbon, and they were very helpful and supportive during my move to ensure I was settling in well. I love being able to work in an international environment and the team is very talented and so fun! »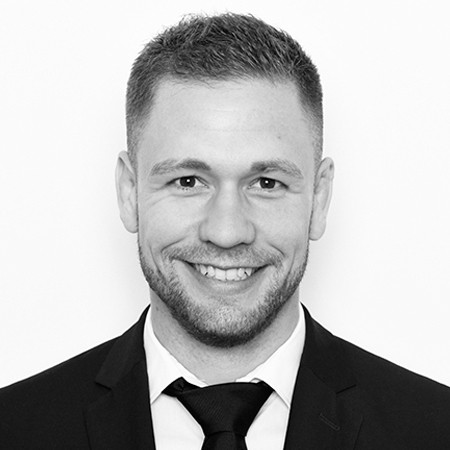 Geoffrey Soyer
Business Unit Manager
« The career growth opportunity attracted me first, and since joining, my role has considerably expanded. My manager has been a great mentor, and I'm constantly challenged and learning new things. The team is fun and supportive, a real pleasure to work with. »
Joaquim Silvestre
Senior Business Analyst
« Working at Ivy Partners has allowed me to have more flexible working conditions that better suit my work-life balance as a new dad. »
Sébastien Sutterlin
Developer Full Stack
« There is a real focus on people's development at Ivy Partners. All employees have free access to the Udemy Business learning platform, which has allowed me to expand my skill set and expertise. »
JOB OFFERS
Start your new career
Check out the latest job opportunities available with Ivy Partners