As we celebrate our 3rd anniversary, we look back at our journey so far. The dream of three pioneers who didn't merely dream of another IT consulting company. They envisioned IVY Partners – a company that would seamlessly integrate innovation, technology and strong people-centric values.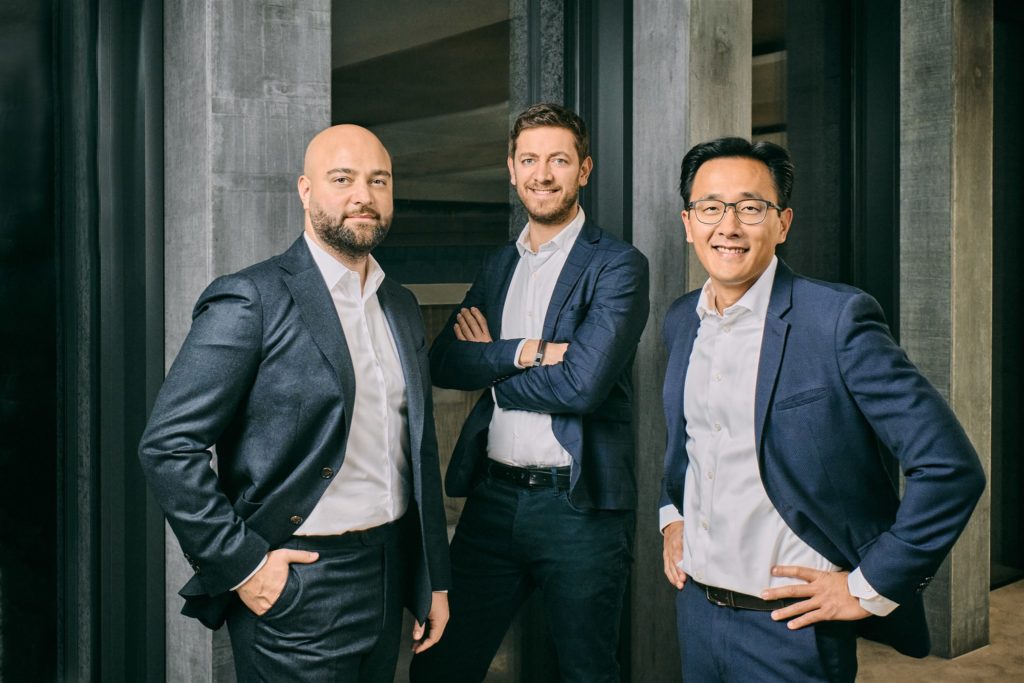 September 2020: The Birth of a Vision
Three years ago, in the heart of a rapidly digitizing world and amidst the profound challenges of the COVID-19 pandemic, IVY Partners was born. Founded by Daniel, Yoann, and Jean-Manuel, the company was built upon a singular, yet profoundly impactful mantra: People Come First.
Digital transformation is a profound shift that encompasses organizational culture and changes at every level. Our focus on digital transformation is holistic, extending far beyond the role of traditional consulting.
IVY Partners has guided clients through strategic audits, projects ideation, talent acquisition, solution implementation, product development and change management—ensuring a smooth journey in the ever-changing digital landscape.
2021: Crossing borders and building partnerships
A new office in Lisbon
As the demand for our services grew, we found our first home outside our headquarters: the culturally rich, innovation-centric and tech savvy city of Lisbon. This expansion marked the beginning of our global journey.

Building our tech eco-system
The first tech partner integrated in our ecosystem was Pulsifi, an HR tech disruptor. Utilizing AI and predictive analytics for nearly 97% accurate hiring predictions, this partnership exemplified how we could use technology to better serve our clients and uphold our people-first approach.
Our ecosystem of tech solution has grown since then, encompassing domains such as cybersecurity, fintech, and family office solutions. Each partnership has been carefully selected for its innovative capabilities and unique expertise, aimed at efficiently supporting our clients through their digital transformations.
2022: A Year of Teamwork and Strategic Growth
IVY Employee Day
In 2022, we inaugurated our first annual IVY Employee Day. Aligned with our core mantra, this event was a celebration of teamwork, a platform for learning, and a testament to our collective growth. And a lot of fun too!

IVY Shore division
Our expansion strategy led to the formation of the IVY Shore division, featuring 2 development centres in Portugal, often called the Silicon Valley of Europe.
This nearshore service division now features a team of more than 150 specialists, offering our clients the agility, innovation, and scalability they need for their development projects.
First business acquisition
2022 was a year of strategic growth for us, marked by a significant milestone: our first business acquisition. This move was designed to augment our capabilities and broaden the scope of services we offer to our client.
A new home in Geneva
In response to our company's growth and to be closer to our clients, we've moved to a new, centrally-located office in Geneva. This modern space fosters a great work environment for our team while providing a welcoming setting for client interactions.

2023: global expansion strategy
New Offices in Lyon, Singapore, and Zurich
Our journey took another leap in 2023 with the addition of new offices in Lyon, Singapore, and Zurich. This move wasn't just about geographic presence; it was about offering localized expertise on a global scale to our clients.
Launch of our IVY Data Services Center
This division provides specialized expertise in data management, leveraging Artificial Intelligence and Cloud technologies. Our goal is to elevate our clients' data utilization capabilities through innovative AI solutions and best-in-class data transformation and management practices.
Driving Client Innovation and transformation
We were privileged to serve and accompany more than 35 industry-leading clients spanning various sectors including transport, public institutions, insurance, media, luxe and finance. Our involvement was not merely transactional but transformational, as we partnered with these organizations on the successful realization of their projects.
Celebrating Our Team
But one of our proudest achievement is to have been able to build a team of such talented members with different background, personalities, expertise and passion who gathered around our vision.
Their commitment, expertise, and passion are at the heart of our success!
We'll soon be welcoming our 100th employee, a significant landmark as we celebrate our third anniversary.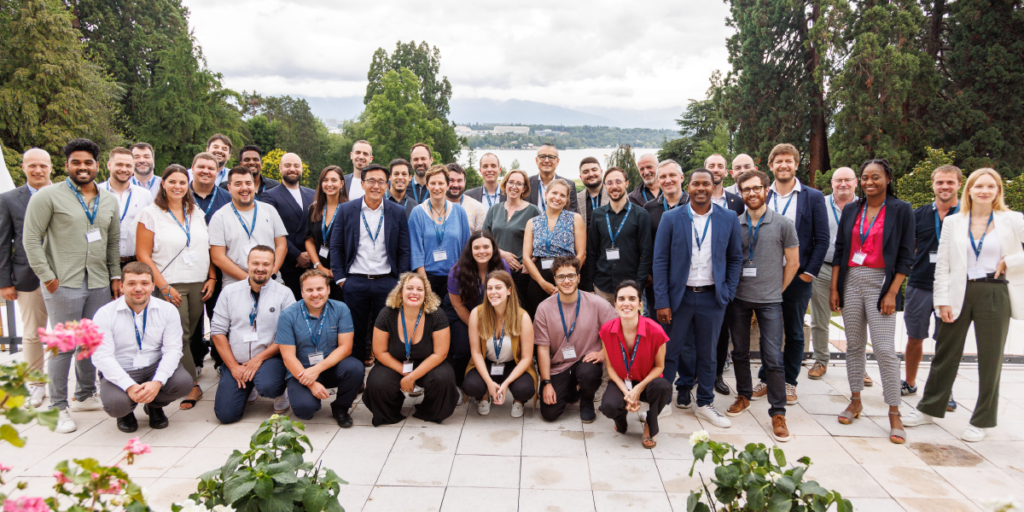 The Road Ahead
As we celebrate these incredible three years, we also look ahead with enthusiasm and ambition. We aim to continue leveraging our expertise to support our clients in their evolution, offer innovative solutions, expand our global footprint, and most importantly, create an environment where our employees thrive.
We extend our heartfelt thanks to all our clients, partners, and valued team members who have been part of this incredible journey so far. Here's to many more years of partnership, growth, and shared success!
Happy 3rd Anniversary, IVY Partners!
---
Interested in starting a project with us or joining our expanding team? Get in touch for project inquiries or check out our current job opportunities.