Building
for the future
Bring more value
to your business
ADVANCED SOLUTIONS FOR ENDLESS POSSIBILITIES
At Ivy Partners, we help you adapt to tomorrow's challenges and opportunities today,
with creative thinking and digital transformation consulting that puts your business first. We combine a human-centric approach and our technical expertise to give your company a technological advantage so you can be a leader in your industry.
BUSINESS STRATEGIES FOR THE FUTURE
Services that inspire change
Our team of experts are at your disposal to support you with your transformation and innovation projects. Simply choose the service that best suits your organization.
01
Consulting
We conduct an in-depth analysis of your business to determine where our team of experts can add value to your company. This includes support all the way from strategic advice to optimization and implementation.
02
Outsourcing
& Managed Services
Empower your business with a customized solution for your project. We can take you from idea to implementation, working with on-site or remote teams.
03
Business solutions
Choose from our ecosystem of innovative solutions. We work with you to identify, implement and integrate advanced technology solutions for the best results.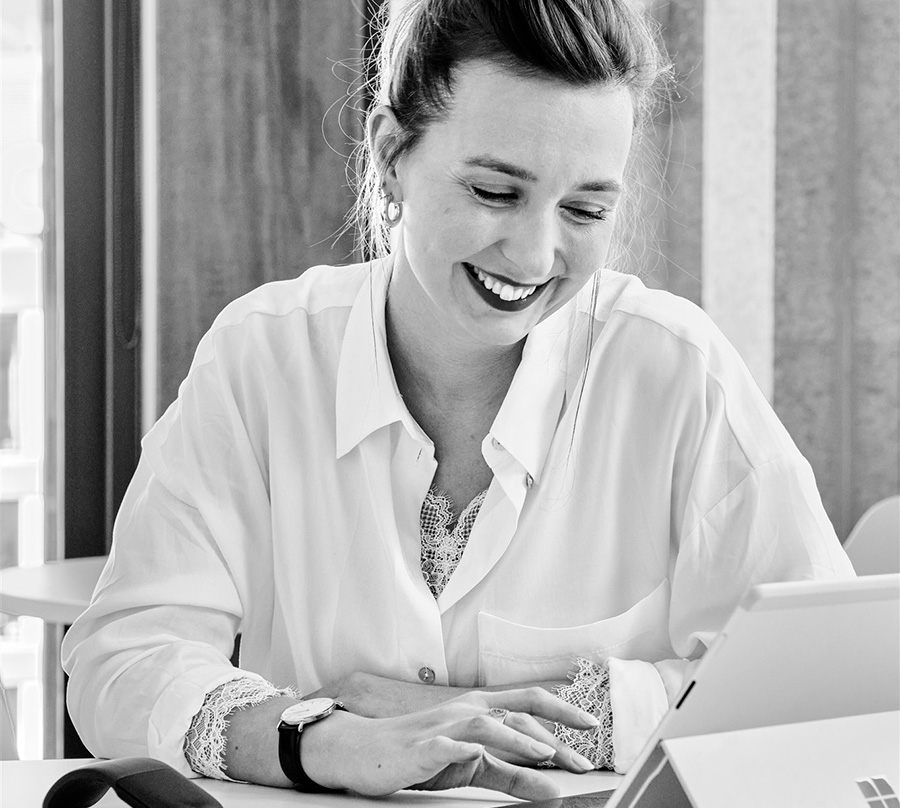 DEVELOP YOUR CAREER
Make a difference with us
At Ivy Partners, we start with a people-first approach in everything we do. We offer a rewarding and supportive environment where you can build and develop your career.

We are committed to helping you thrive through teamwork, coaching, and continuous support.
A REAL PARTNERSHIP
One goal, one team
When you work with our consultants, it feels like expanding the expertise of your in-house team. We take a collaborative approach, working with you to identify challenges and create solutions that allow you to tackle everything from productivity and efficiency to data management and security.
Inspired insights
The world of technology is ever-changing, and we want you to stay up-to-date with the latest trends. From the latest news about Ivy Partners to insights on how you can grow your business, we explore it all in our blog.