In the following interview, we meet Brice, Scrum Master who describes his role, mission and challenges as well as his experience at Ivy Partners
"Scrum Masters enable collaboration, resolve conflict and improve processes; they exist to serve the team and help each collaborator grow. The human factor is essential in this job"
What's your mission ?
I am currently working as a Scrum Master in a leading media company where I accompany 3 teams in different areas (infrastructure, development, and support).
My role is to support and motivate them by implementing an agile and Scrum framework for better collaboration, efficiency, and performance of the teams and help each collaborator achieve his full potential.
What can a Scrum Master bring to the team?
Emphasise teamwork, collaboration, and continuous improvement
Facilitate communication between team members and stakeholders
Build trust in the team and create an environment where everyone can be productive
Help the team identify and solve problems as quickly and efficiently as possible
Keep things organized and on track, and help ensure that everyone is working collaboratively through the release of meetings and process improvements (sprint, iteration, 1to1..)
Facilitate change management with team and indivdual coaching
Adapt Scrum framework for team needs and specificities
The end goal of the Scrum Master is to support the growth of his team members so that they won't need him anymore and will be able to self-manage.
What's your background?
I graduated from the Epitech school and started my career as a Developer.
Through my previous experiences, I had the opportunity to start implementing Scrum frameworks. I really liked helping my colleagues solve issues and find ways to improve collaboration and processes.
That's when I decided to move my career toward Scrum Master.
The human aspect of the role is what I love most.
For me, Scrum is a mindset. More than studies or techniques, you need to want to help and serve others, see where the issues are, and be willing to find solutions and evolve.
Your job in 3 words ?
Comprehension : Understanding how people behave and think
Coach: Support and motivate the team members to increase their potential
Autonomy: Your end objective is to bring your teams to perform and collaborate autonomously without you
What skills are needed to be a good Scrum Master ?
Communication and Good Listening Power : So you can enable collaboration, resolve conflict and build trust
Adaptability and open to questioning oneself : What works with one induvial or team might not work with another one, and you need to adapt to change
Liking challenges : When dealing with people, you never know what tomorrow will bring
Communication et bonne écoute : les deux permettent de favoriser la collaboration, résoudre les conflits et instaurer la confiance.
Adaptabilité et ouverture au questionnement : ce qui fonctionne avec un individu ou une équipe peut ne pas fonctionner avec une autre, et vous devez vous adapter au changement.
Aimer les défis : lorsque vous traitez avec des personnes, vous ne savez jamais de quoi demain sera fait !
You joined Ivy Partners 6 months ago. What is your feedback so far?
I appreciate all the effort and initiatives put in place to create a company culture that fosters cohesion, collaboration among the team, and a real sense of belonging. It is very different from my previous consulting experiences.
It's always fun to meet with the team, and since the start, my manager has been very supportive and attentive.
I liked that during our Ivy Employee Day; we were encouraged to share our thoughts on what was working and what could be improved in the company. It shows a genuine open-mindedness and a willingness to include employees in the success and development of the company.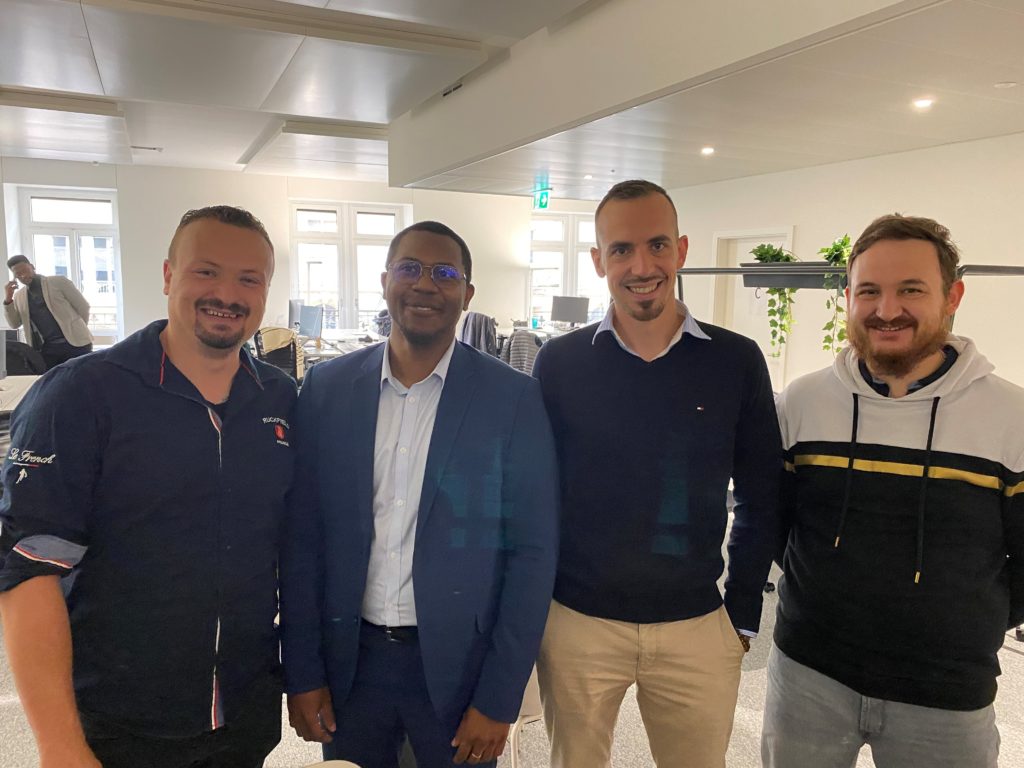 Ivy Partners in 3 words?
Cohesion
Fun team
Support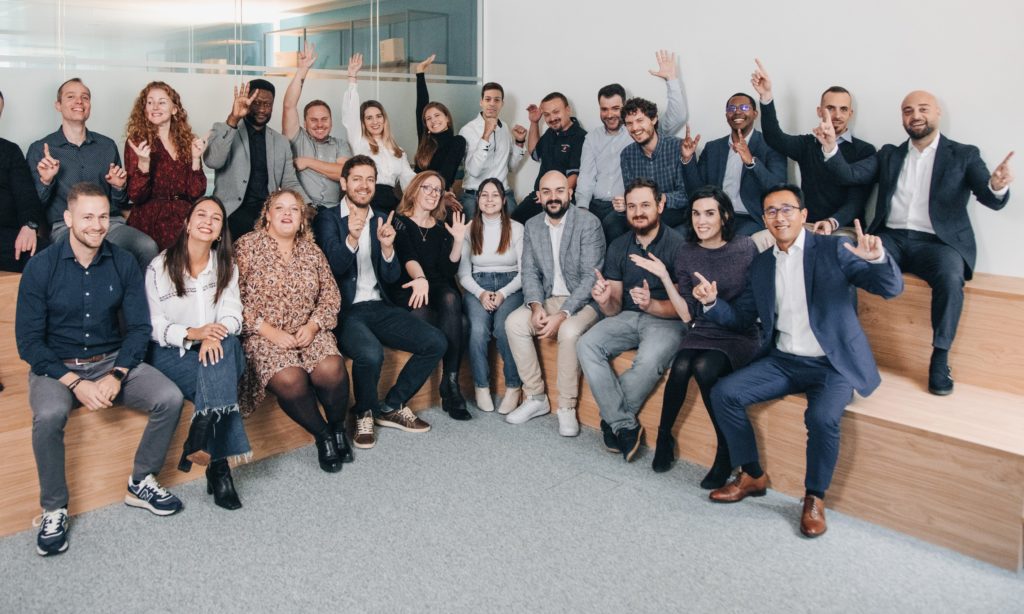 ---
Are you a Scrum Master looking for a new challenge? Do you want to join a caring company that will support you and help you reach your full potential with great career development opportunities ? Come and join our teams in France, Switzerland or Portugal! Check our offers or send us an application. We are constantly looking for new talent!